Who is behind ABRI?
For many years, Louis Cyr has noticed that property owners in Québec are the only North Americans that are not protected against risks associated with titles to the properties they are acquiring.
This is exactly why as a leader in the insurance business, he partnered with JLR, the most complete real estate data base and Chicago Title Insurance Company, the largest title insurer in the world.
This is how, in the spring of 2018, ABRI was created with the objective of making title insurance accessible to all property owners in Québec.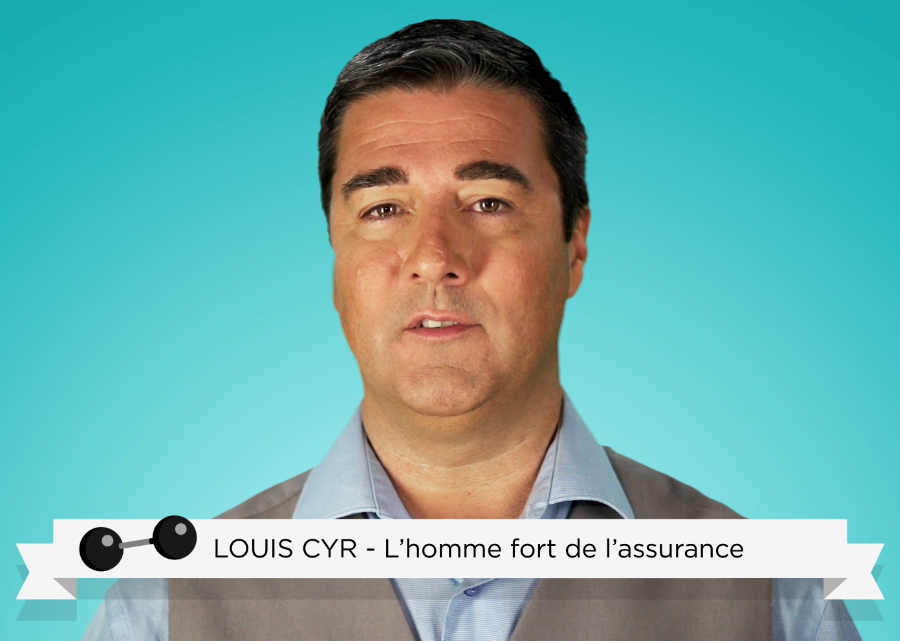 Louis Cyr
www.louiscyrassurances.com/home.html
Insurance broker, outstanding communicator, you have seen him on TV and listened to him on the radio as a commentator. Louis Cyr is THE insurance specialist in Québec.
Well-known for his credibility and ethics, he listens to insureds and is always looking for solutions for them.
Louis Cyr firmly believes that what makes the difference in insurance, is the right policy, by the right insurer, for the right person.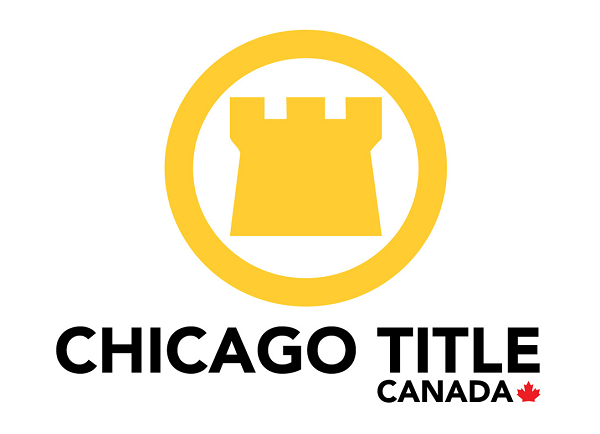 https://chicagotitle.ca/
Chicago Title Insurance Company is a public company as a division of Fidelity National Financial (NYSE:FNF), the largest title insurer in the world. It ranks 293 on the prestigious Fortune 500.
Founded more than 170 years ago, it has been carrying on business in Canada for more than 60 years. Chicago Title Insurance Company is the exclusive underwriter of residential and commercial policies of a large number of financial institutions, lawyers, notaries and property owners.
Chicago Title is an industry leader, having an unprecedented financial strength and holding the largest reserve fund for claims. No one wishes to make a claim, but when you must do so, Chicago Title is committed to treat its insureds quickly, efficiently and with a personal touch.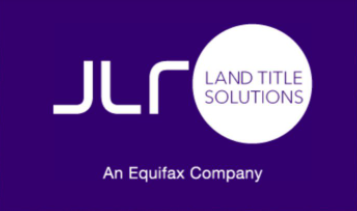 https://www.jlr.ca/home.aspx
JLR develops innovative solutions based on the integration and distribution of property data. Each year, our team compiles and analyzes more than 500,000 real estate transactions in Quebec, as well as municipal assessment rolls, construction permits and census data from Statistics Canada.
JLR simplifies property data research and facilitates real estate transactions. Used by professionals in various industries, our secure research website allows you to obtain all legal information related to a property, evaluate its market value and prospect for new clients.